12 Days of Christmas!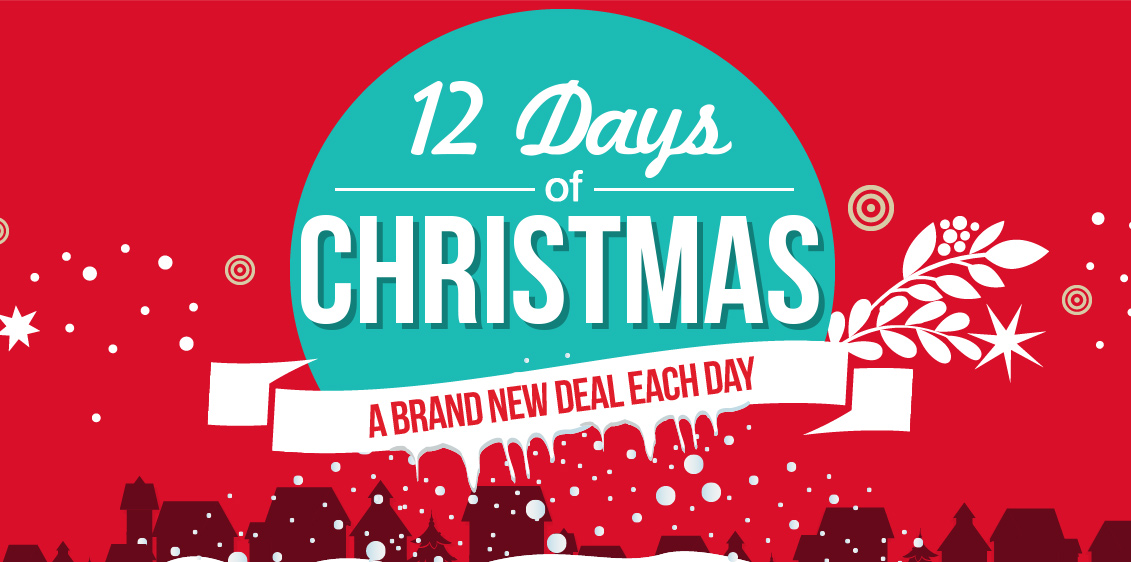 Christmas Day 4 - Dec 7th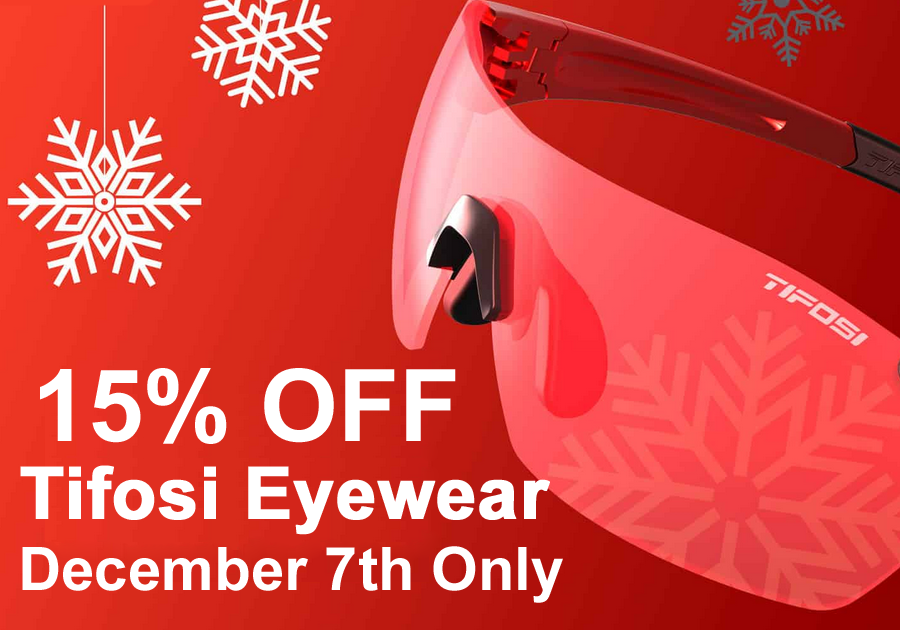 Not only do they make excellent Christmas gifts for just about anyone but Tifosi sunglasses have been the sports sunglasses of choice for athletes who want a quality pair of eyewear that fits a make sense budget. These sunglasses are excellent on and off the bike and they look great! Choose from models with interchangeable lenses or photochromic lenses that darken in the sunlight and return to a clear state for better visibility in low light conditions. Tifois has a great warranty on both frames and lenses! Come to Skinny Wheels on Thursday, Dec, 7th and pick up a pair at 15% off regular price!